About Dr. Carrie Jones N.D.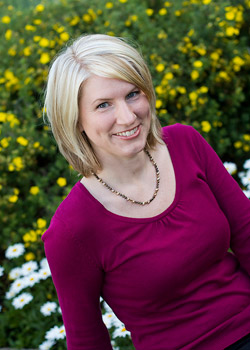 Dr. Jones graduated from the famed National College of Natural Medicine, School of Naturopathic Medicine located in Portland, Oregon where she is currently an Adjunct Faculty. She completed a 2 year residency in advanced women's health, gynecology, and hormones. She is an expert writer for the women's health website, www.empowher.com and has articles on both Yahoo! Health and Shine. She frequently lectures on the topics of women's health, hormones, thyroid disorders, Celiac Disease, food intolerances and more.
She lives in SW Portland and can be frequently seen walking her dog along the trails. She enjoys travelling and visiting the ocean from all over the world (Mexico, Hawaii, Europe, Asia, Neskowin…), visiting wine country (thanks to her vineyard friendly patients), reading, and soaking up vitamin D the old fashion way.
Dr. Jones uses a variety of treatments that include herbal medicine, vitamins, minerals and nutritional support, homeopathic remedies, amino acids, bio-identical hormones, and medications when necessary. Her naturopathic license allows her to run lab work, order imaging (such as mammograms), and perform exams like a pap smear or ear infection check.